Scale Easier
10X Impact
Be Free.
Start by benchmarking your company for free
👍 Free for Qualified Companies.
Only 2 spots left this month.
Entrepreneurs Scale to "More" Freedom
Which Path Sounds Like Yours?
Sell Company
for Big Bucks

Start by dismantling your
big hairy entrepreneurial
blindspot.
Learn to create the right alignment
Get New Ideas
to Your Inbox
Find out what problem areas in your company will keep you from getting the freedom you desire.
We literally wrote the book on it.
Exit Bomb findings will have you thinking about your company in an entirely new light.
Field-tested with Real Companies
in Entrepreneurs Organization, Inc. 5000 & more…

Contact
One World Trade Center
121 SW Salmon Street, 11th Floor,
Portland, Oregon 97204
866-469-3711
rarebrain provides training and coaching to help business owners build scalable companies that are systemized, transferable and salable, so you can live the life you imagine.
Whether you are looking to scale easier, work less, transition or sell, utilize one of our programs to achieve freedom on your terms and timeline.
Stay Connected
Join 50,000+ entrepreneurs
who follow our scaling tips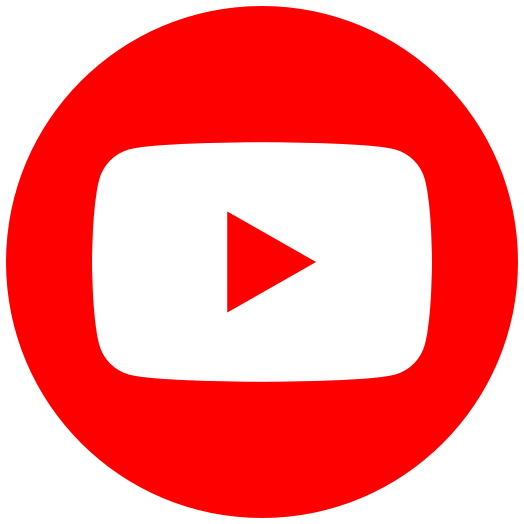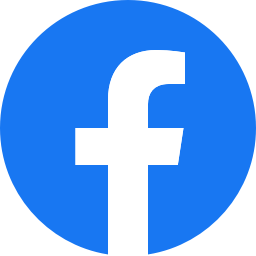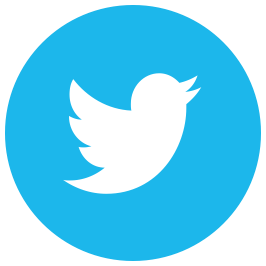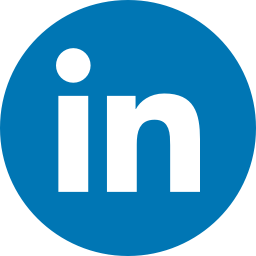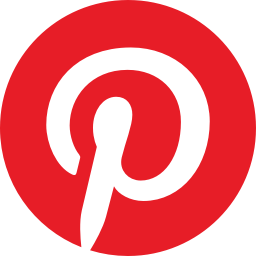 © 2021 rarebrain institute, LP All rights reserved. | Terms of Use