Blueprint Wasted Effort For Instant Happy Impact & Savings Now!
Safeguard Your Business and its Humans from Operational Waste, Execution Drain, and Payroll Leaks to Combat Rising Costs and Shrinking Margins
Unlock Hidden Profits: Act Today for a Happier Bottom Line!
Here is Why You Are Losing
20%-50%

of Revenue to Wasted Effort
Labor + Operations Costs = 80+% Budget
80+% of Work = NO Value
20% of Work = 80% Value
Avg. Worker Wastes 5 Hrs 37mins Daily
How About Your Percentage?
How's Your Company Faring?
What About Your Business?
Uncover Profit Leaks and Boost Team Happiness! ! Blueprint Where Your Business Is Leaking Effort, How Much, and Why – Before It's Too Late.
Blueprint Your Way to Immediate Results Today!
3 Ways to Find, Fix Effort Leaks, and Save Now!
For Individuals & Small Teams
Guided Blueprinting For Teams
Done-For-You Blueprints for Orgs
1-Day Live Online

From $1628 per person
1-5 Day Online/Onsite
From $2500/person, 5 Min
White Glove Service
Starting from $25,000
You Can't Afford Payroll leaks and Wasted Impact If Your Company Faces These Challenges:
Wasting money hurts, especially when it's your hard-earned cash lost to inefficiencies and operational waste. It's a hidden resource drain, but you can change that.
Get Early Access: Join the Waitlist for Our Latest Book 'The Human Way to Stop Payroll Leaks' and Get an Exclusive Bonus!
Blueprint Effort Leaks Now for Results Years Earlier!
Happier Humans
By blueprinting leaks, you'll create a more efficient and less frustrating work environment, boosting employee morale and customer satisfaction
Increased Capacity
Identifying and eliminating operational inefficiencies helps your organization handle more work without added costs.
Higher Revenue & Profits
A streamlined operation with fewer leaks means you'll enjoy greater profits by capturing more revenue
More Cash and Less Debt
Increase your cash reserves, decrease capital expenditures, and expedite debt repayment for a more secure future.
Learn How Our Clients Across Sectors Found Their Path to Happier Profits and So Can You!
Stop Profit Leakage, Boost Morale and Accelerate Results with RareBrain Institute
Gain Clarity: Our Immediate Impact strategists help you pinpoint effort drain by reimagining your organization as an efficient flow, exposing waste and leaks
Craft Your Strategy: With our Years Earlier Transformation Suite®, we guide you in mapping your path to success, planning your actions, and cultivating winning habits to unlock savings
Take Immediate Action: With NOW Toolkits®, we empower you to start saving right away. Designed for swift impact, these tools help you save time, money, and reduce stress
Follow the Blueprint to Happiness Across Industries.
Join Our Clients in Achieving Your Business Goals!
Stop the Silent Energy Drain!
Boost Morale. Reclaim Profits Now!
Waiting means losing money to inefficiencies, misaligned strategies, and operational waste and exhausted humans
Our blueprints help you address these issues promptly, achieving faster results, reducing financial stress, and improving your bottom line. Take action now to unlock your hidden profits.
We Help Companies Unlock Hidden Profits and Potential by Blueprinting Wasted Effort and Fixing Payroll Leaks, Operational Waste, and Execution Drain
—Leading to Happy Humans.
🛠️ Combat Rising Costs with Our Public Workshops, Private Intensives, or Quick-Track Blueprinting Options, guided by Immediate Impact Strategists, Years Earlier Transformation Suite®, and NOW Toolkits®.
🛠️ Here's how it works:
1. See Your Org as a Living Flow of Value
2. Map the Money Leaks to Expand Capacity
3. Activate the Savings to Create Instant Impact

🎯Blueprint Where Your Business Leaks Effort, and Learn How to Fix It. Get Started Now:

Budgets Under $12,500: Join 1-Day Live Workshops
Budgets $12,500+ : Get Free 30-Minute Evaluation Now!

Fuel Your Success
Unlock the Secrets to Years Earlier Outcomes With Exclusive Insights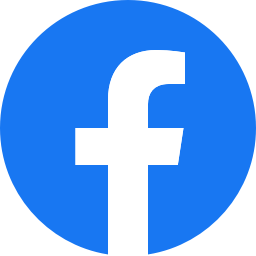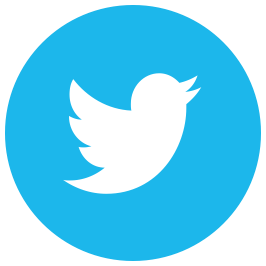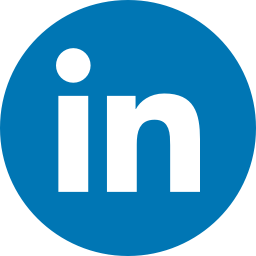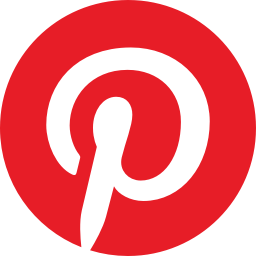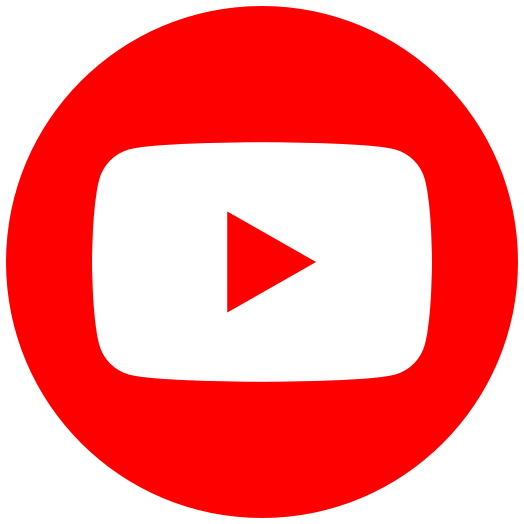 © 2022 rarebrain institute, LP All rights reserved. | Terms of Use